Software Modules and Features
Nozzle Sales and Printing Management & Information System
Credit Filling Sales and Invoicing Management System (Company wise, Vehicle wise)
Purchase Management & Information System (Fuel, Gas, Lubricants and additives)
Store Inventory Control & Information System
Fuel Tank Gain loss and Stock Management System (with Dip readings and chart calculations)
Accounts Management & Information System
Time Attendance and Payroll Management and Information System
Notifications and SMS Alerts Integration.
User Administration and activities logs Management and Information System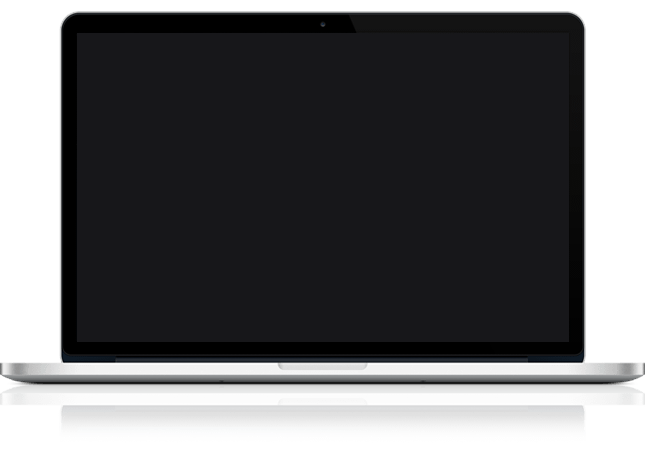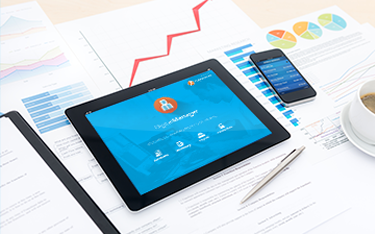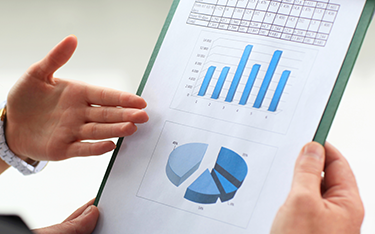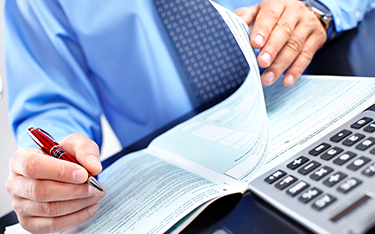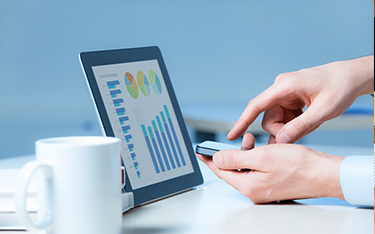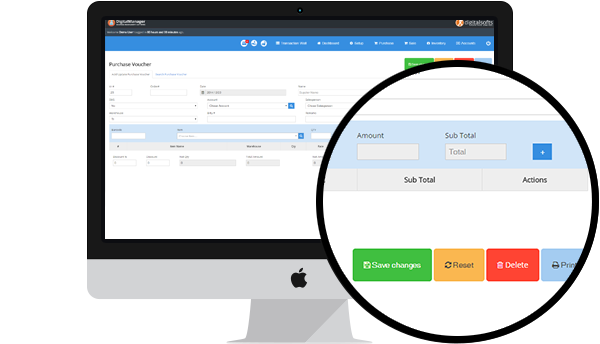 Vouchers
Chart of Accounts
Chart of Products
Chart of Nozzles
Chart of Tank( Dip Chart Voucher)
Vehicle Registration Voucher
Purchase Voucher (Fuel, Lubricants, Additives)
Purchase Return Voucher( Lubricants, additives)
Daily Sale Voucher

Nozzle Sale (Petrol, Diesel, Gas)
Lubricants Sale
Additives Sale
Credit Sale
Expenses
Recovery

Dip Reading and Gain/loss Calculation  Voucher
Cash Payment Voucher
Cash Receipt Voucher
Bank Payment Voucher
Bank Receipt Voucher
Journal Voucher
Reports (Date wise)
Purchase Reports

Category wise (Fuel, Lubricants, additives)
Products wise

Sale Report

Category wise (Fuel, Lubricants, additives)
Product wise
Customers wise(Prepaid, Postpaid)

Company wise
Vehicle wise
Vehicle Bill Summary
Customer Billing Vs Receipt Summary

Stock Report

Category wise (Fuel, Lubricants, additives)
Product wise
Fuel Sale Stock Register

Expense Reports
Account Ledger
Day Book
Trial Balance
Profit and loss
Balance sheet
SMS ALERTS
On Sale Invoice
On invoice over due
On payment receipt
General Announcements and offers to customers
User Rights Management
User Registration Voucher
User Rights Assigning Voucher
User Log Report
Do You Know About Fuel Station or Gas Filling Station Management Software?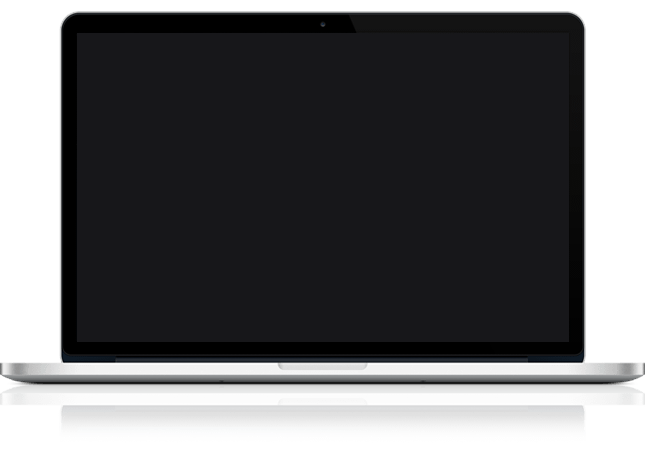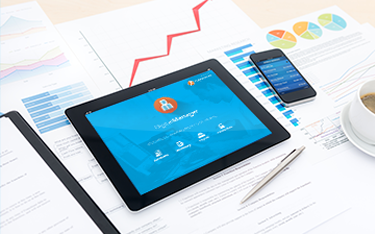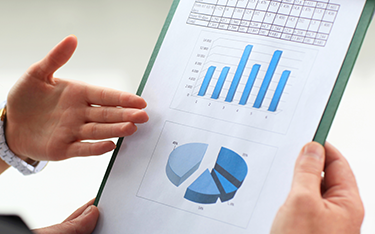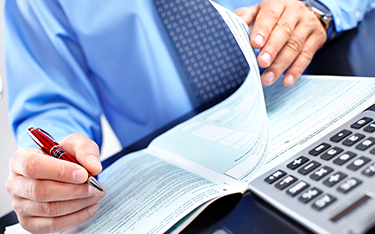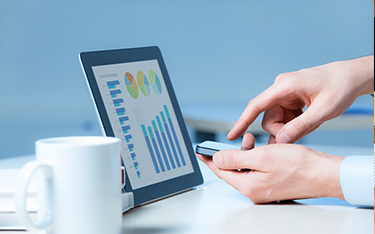 Petrol and CNG Filling Station Management Software
Not many people are aware of this, but managing a petrol pump is not at all an easy task.  It might seem like the only thing that is done at a petrol pump is filling the car tanks with petrol and taking the money in return but it is not that simple. 
Have you ever wondered what goes behind the functioning of a petrol pump? 
A lot is definitely going on behind the scenes and it is the surprise that many people don't know about it.
From maintaining the stock volatile fuel to tracking sales records, credit filling of fleets, maintaining accurate account data to track receivables and payables, profit/loss and balance sheet,  the petrol pump employees have to perform a number of tasks like cleaning the station, protecting the station from fire and accidents.
In order to make things easier, the petrol pump software can do wonders. There is a wonderful petrol pump software that is Digital Manager(FuelStation). Having this software with you in a petrol pump means that everything in a petrol pump can be controlled in a better way.
From sales to stocking and invoicing to recoveries and attendance to salary slips.
MICROSOFT VISUAL BASIC .NET
MICROSOFT SQL SERVER 2008 R2
HTML5, CSS3, JQuery and Bootstrap
Bootstrap, HTML5 and CSS3