Software Modules and Features
Nozzle Sales and Printing Management & Information System
Credit Filling Sales and Invoicing Management System (Company wise, Vehicle wise)
Purchase Management & Information System (Fuel, Gas, Lubricants and additives)
Store Inventory Control & Information System
Oil Tank Gain Loss and Fuel Management System (with Dip readings and chart calculations)
Accounts Management & Information System
Time Attendance and Payroll Management and Information System
Notifications and SMS Alerts Integration.
User Administration and activities logs Management and Information System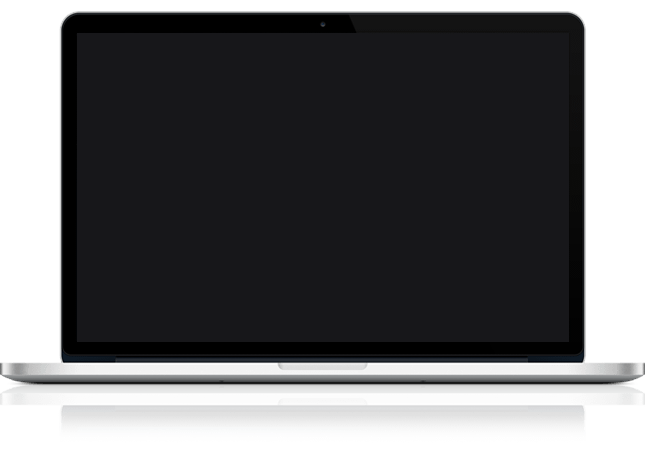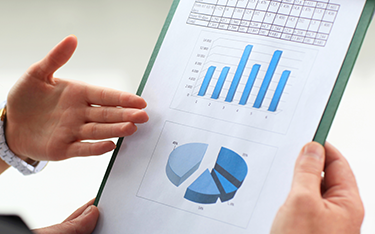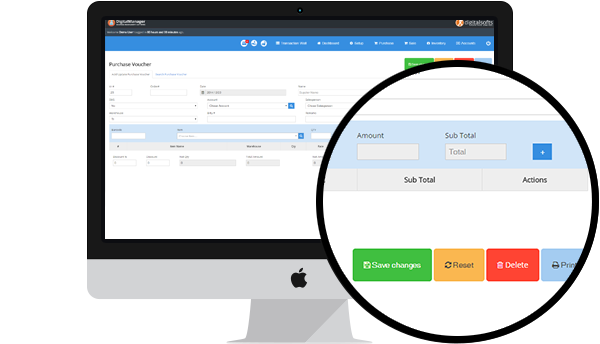 Vouchers
Chart of Accounts
Chart of Products
Chart of Nozzles
Chart of Tank( Dip Chart Voucher)
Vehicle Registration Voucher
Purchase Voucher (Fuel, Lubricants, Additives)
Purchase Return Voucher( Lubricants, additives)
Daily Sale Voucher

Nozzle Sale (Petrol, Diesel, Gas)
Lubricants Sale
Additives Sale
Credit Sale
Expenses
Recovery

Dip Reading and Gain/loss Calculation  Voucher
Cash Payment Voucher
Cash Receipt Voucher
Bank Payment Voucher
Bank Receipt Voucher
Journal Voucher
Reports (Date wise)
Purchase Reports

Category wise (Fuel, Lubricants, additives)
Products wise

Sale Report

Category wise (Fuel, Lubricants, additives)
Product wise
Customers wise(Prepaid, Postpaid)

Company wise
Vehicle wise
Vehicle Bill Summary
Customer Billing Vs Receipt Summary

Stock Report

Category wise (Fuel, Lubricants, additives)
Product wise
Fuel Sale Stock Register

Expense Reports
Account Ledger
Day Book
Trial Balance
Profit and loss
Balance sheet
SMS ALERTS
On Sale Invoice
On invoice over due
On payment receipt
General Announcements and offers to customers
User Rights Management
User Registration Voucher
User Rights Assigning Voucher
User Log Report
Do You Know About Gas Station or Petrol
Filling Station Management Software?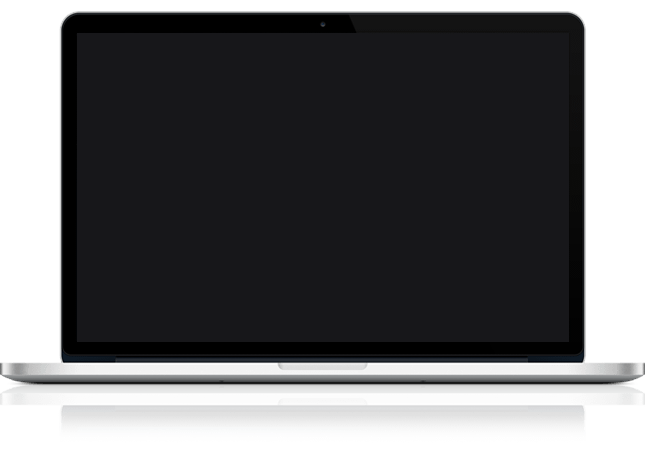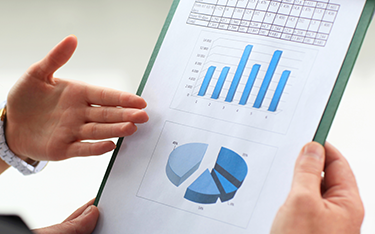 Discover how Digital Manager Online Petrol Pump Software is transforming the way Petrol and Gas Station owners in Pakistan operate, significantly reducing operational costs, and driving unprecedented profit growth.
While it may seem like a petrol pump and gas station primary function is to fill car tanks and handle transactions, the reality is far more intricate and dynamic. Behind the scenes, a multitude of crucial tasks takes place, many of which often go unnoticed by the public.
With Digital Manager Gas Station Software every facet of your petrol pump operations can be controlled with unparalleled efficiency.
Sales Mastery: Effortlessly manage and monitor sales transactions, gaining insight into every aspect of your revenue stream.
Stock Control: Take charge of your fuel inventory with real-time tracking, ensuring you never run out of stock when your customers need it most.
Streamlined Invoicing: Generate accurate invoices seamlessly, simplifying the billing process for both you and your customers.
Recoveries Management: Keep tabs on credit transactions and streamline the recovery process, improving financial stability.
Attendance Records: Monitor employee attendance efficiently, ensuring a reliable workforce to keep your station running smoothly.
Salary Management: Simplify salary processing with automated systems, reducing administrative burdens and errors.
Discover how Digital Manager Online Petrol Pump Software can revolutionize your fuel management system and CNG filling station management. Contact us today for a demonstration and see the difference for yourself.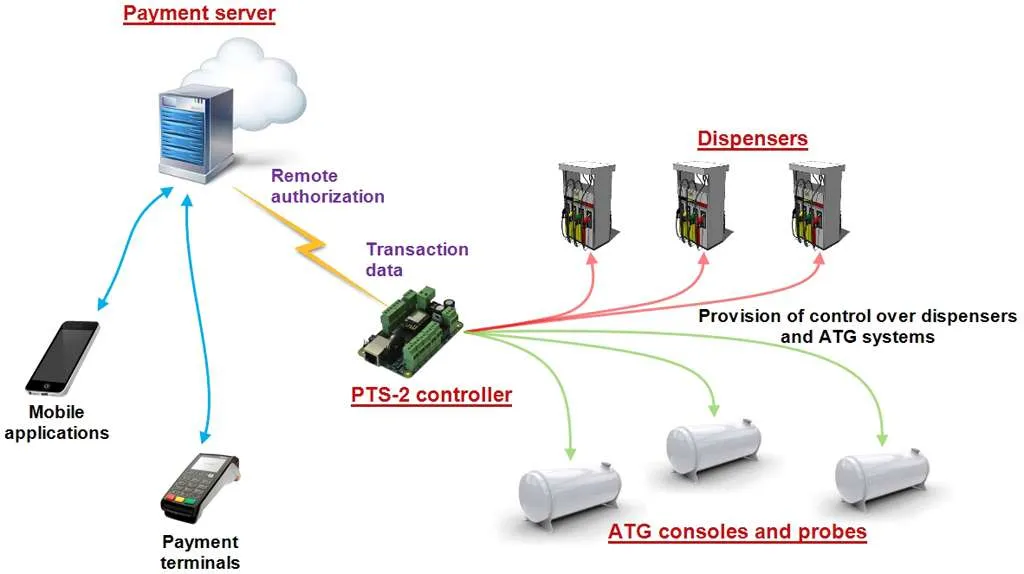 Live Nozzle Sales and Inventory Information by Connecting Dispensers with Petrol Pump Software.
Connect your petrol and gas station with an integration device to see real-time sales and tank-wise inventory information.
All Nozzles Connected Directly to Cloud Based System
Real-Time Reports on Each Sale
Live Updates for Fuel Inventory
Pre-Build Shift Closing Reports.
MICROSOFT VISUAL BASIC .NET
MICROSOFT SQL SERVER 2008 R2
HTML5, CSS3, JQuery and Bootstrap
Bootstrap, HTML5 and CSS3
Frequently Asked Questions (FAQ)
What is cloud-based petrol pump software?
Cloud-based petrol pump software is a digital solution that helps petrol pump owners and operators manage their fuel management system, fuel station operations and inventory using cloud technology. It enables remote access to data and real-time monitoring of various aspects of the business as a back office software for gas station.
How does cloud-based petrol pump software work?
It works by storing all data and applications on remote servers (the cloud) instead of on local computers or servers. Users can access the software through a web browser, allowing them to manage their petrol pump business from anywhere with an internet connection.
What are the key features of cloud-based petrol pump software in Faisalabad?
Typical features of petrol pump software in Faisalabad include fuel inventory management, sales and billing, employee management, customer loyalty programs, fuel price updates, and reporting and analytics.
Is my data secure in the cloud?
Yes, your data is secured in our back office software for gas station by employing robust security measures, including data encryption, regular backups, and access controls.
Is training and support provided with the software?
We offer training resources, tutorials, and customer support to help you get started and address any issues or questions you may have.